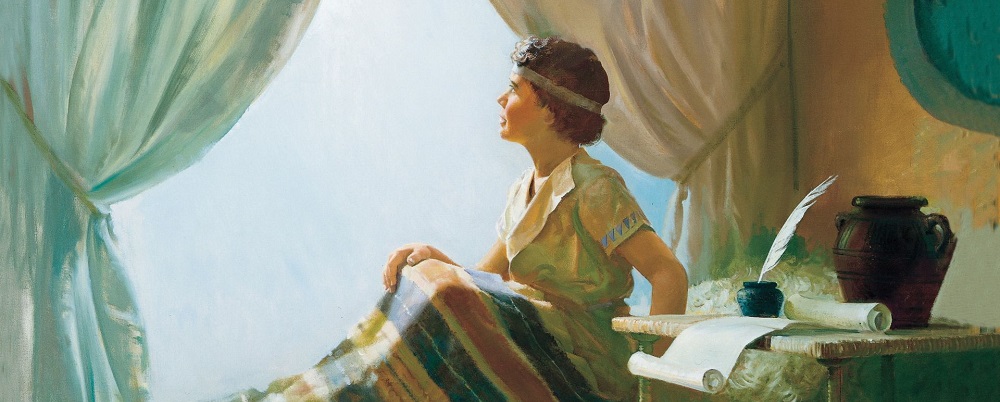 Old Testament
Scripture Songs
"This book of the law shall not depart out of thy mouth; but thou shalt meditate therein day and night"
Come, Follow Me 2022 Companion Program
The songs below are correlated with the Church's 2022 Come, Follow Me curriculum, with one song per week (plus bonus songs for occassional weeks).
These songs can be used by individuals, parents, primary teachers, and seminary and institute teachers. See our guide to using the songs. as well as our YouTube channel.
For Seminary: Our schedule includes all 24 Old Testament doctrinal mastery verses (marked in green).
YouTube Playlists:
Songs Arranged by Come, Follow Me week
August–September 2022: Job–Isaiah
August 1–7 (Job)
August 8–14 (Psalm 1–46)
August 15–21 (Psalm 49–86)
August 22–28 (Psalms 102–103; 110; 116–119; 127–128; 135–139; 146–150)
August 29–September 4 (Proverbs 1–4; 15–16; 22; 31; Ecclesiastes 1–3; 11–12)
September 5–11 (Isaiah 1–12)
September 12–18 (Isaiah 13–14; 24–30; 35)
September 19–25 (Isaiah 40–49)
September 26–October 2 (Isaiah 50–57)
October 3–9 (Isaiah 58–66)
October 10–16 (Jeremiah 1–3; 7; 16–18; 20)
October 17–23 (Jeremiah 30–33; 36; Lamentations 1; 3)
October 24–30 (Ezekiel 1–3; 33–34; 36–37; 47)
October 31–November 6 (Daniel 1–6)
November 7–13 (Hosea 1–6; 10–14; Joel)
November 14–20 (Amos; Obadiah)
November 21–27 (Jonah; Micah)
November 28–December 4 (Nahum; Habakkuk; Zephaniah)
December 5–11 (Haggai; Zechariah 1–3; 7–14)
December 12–18 (Malachi)
December 19–25 (Christmas)
Songs Arranged by Book
Genesis
Exodus–Deuteronomy
Joshua–Samuel
Kings–Esther
Job–Ecclesiastes
Isaiah
Jeremiah–Daniel
Joel–Malachi
Back to top
Other Pages