What Are Scripture Songs?
Our scripture songs are short, original melodies used to learn and memorize key passages from the word of God. Our songs span the standard works of The Church of Jesus Christ of Latter-day Saints.
We began writing these songs almost thirty years ago for private, home use. Over the years we wrote over three hundred songs, including songs for all one hundred seminary scripture mastery passages. Now we're recording our collection and making it available for free to anyone who wants to use them around the world.
Why use scripture songs?
There are manay benefits to using music to memorize sacred text:
Music helps with memory. Setting a text to a tune is one of the most effective ways to memorize text and retain that memorization long-term.
Music is ideal for young children. Children learn to repeat songs to themselves far sooner than they learn to read.
Scripture songs are fun! They lend themselves to simple games and activities to reinforce the studying of God's word with positive experiences.
Memorizing God's word brings spiritual power. There is power in being able to paraphrase or summarize the word of God—but there is even more power in being able to quote it precisely, word for word, with confidence.
"Scriptures are like packets of light that illuminate our minds and give place to guidance and inspiration from on high. They can become the key to open the channel to communion with our Father in Heaven and His Beloved Son, Jesus Christ.
"The scriptures . . . can become stalwart friends that are not limited by geography or calendar. They are always available when needed. Their use provides a foundation of truth that can be awakened by the Holy Ghost. Learning, pondering, searching, and memorizing scriptures is like filling a filing cabinet with friends, values, and truths that can be called upon anytime, anywhere in the world.
"Great power can come from memorizing scriptures. To memorize a scripture is to forge a new friendship. It is like discovering a new individual who can help in time of need, give inspiration and comfort, and be a source of motivation for needed change."
–Richard G. Scott, "The Power of Scripture," October 2011.
What people are saying:
"Learning scripture songs is fun! It makes it easier to memorize scriptures!" —H.B. (age 13), Orem, UT
"We love the scripture songs in our home! They are so, so easy to learn and really bring the scriptures to life for me and my family!" —M. W., Orem, UT
"We've been teaching the simpler songs to our Primary class. With the new year, we got moved up with our kids, and when we announced we'd keep doing the scripture songs, one nine-year-old pumped his fist and exclaimed, "Yes!" —J.M., Columbus, OH
"The verses that the Madsen family set to song are so helpful for committing the scriptures to memory. The tunes are catchy and quick to learn. I have seven kids, and the verses we sing stay with us much longer. My husband will sometimes even make up a crazy dance along with the song, and my kids think those are the very best!" —C.M., Orem, UT
"When I learn the scriptures to music, I can sing and ponder them all day long. I even wake up in the middle of the night with the tunes in my head. Once I sing and memorize a scripture, I feel like it becomes an integral part of me. I feel a greater connection to God. These songs have changed my life." —L.M., Orem, UT
"We had the privilege of using the scripture songs in our Primary. Even years later, as my own children read the scriptures, they will sing the songs as they come across the verses they know by song. This is a wonderful resource!" —N. B., Orem, UT
"These songs are fantastic! They are beautifully done, fun, and make such a difference when learning scripture. I love having additional ways to bring scripture into our family and help my children learn them!" —A. Y., Oklahoma
"We love learning scripture verses through these songs. Even our nursery-aged children are able to memorize verses. Our hope is as they grow and learn more, these verses they learned young will be a joy and a comfort to them." —K. L., Orem, UT
Back to top
Sheet Music and Audio Files
Collections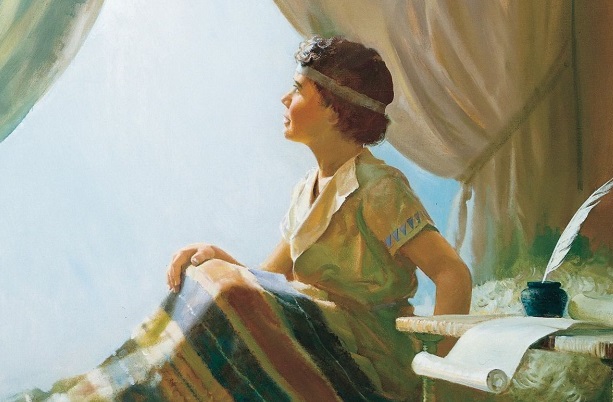 Old Testament
Scripture Songs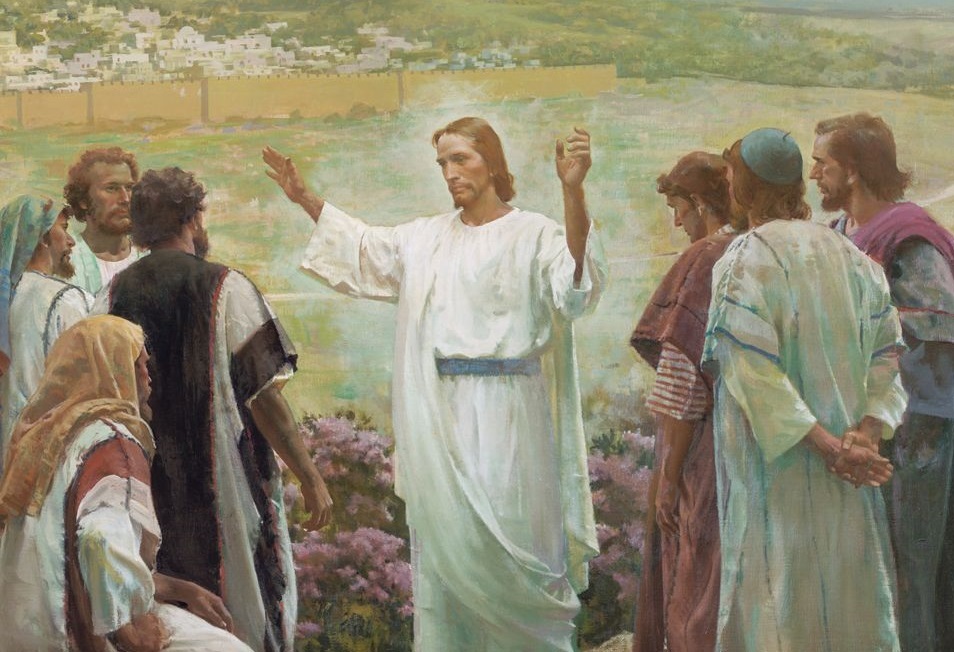 New Testament
Scripture Songs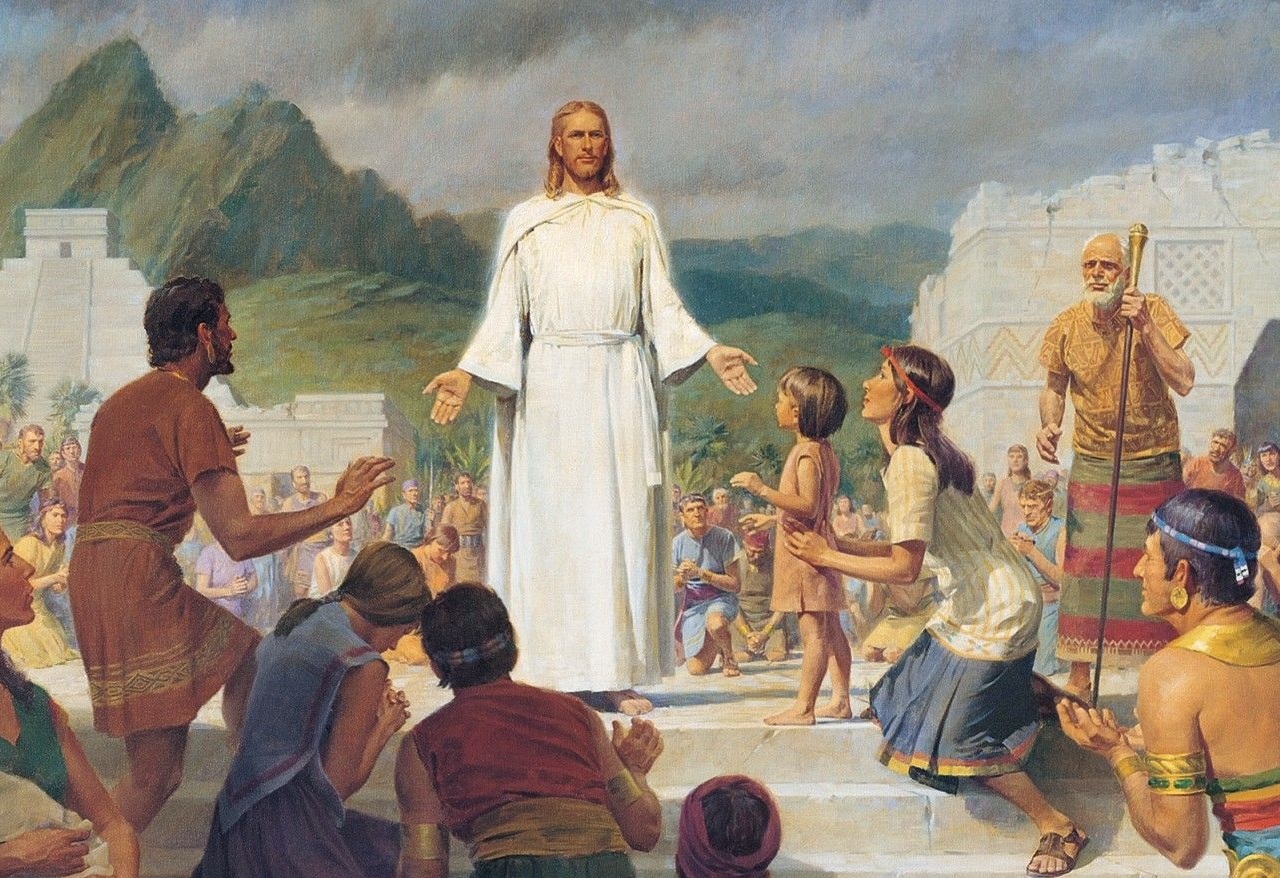 Book of Mormon
Scripture Songs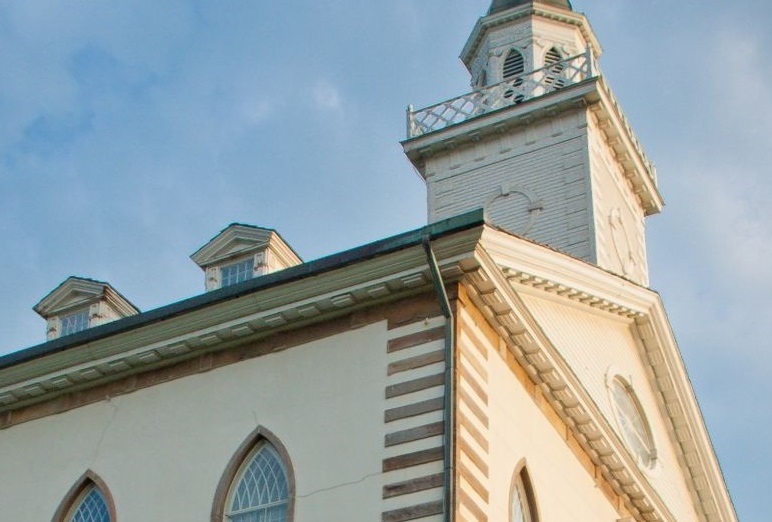 Doctrine and Covenants
Scripture Songs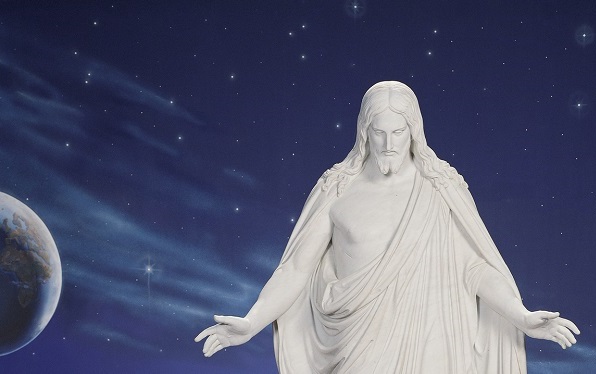 Pearl of Great Price
Scripture Songs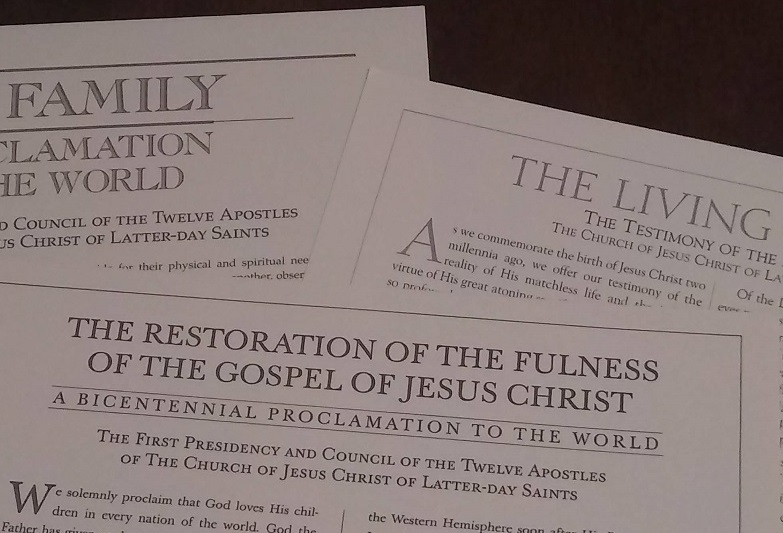 Songs for Proclamations and Teachings
YouTube Playlists
Back to top