Scripture Songs
Scriptures have power. Music has power. So why not combine the two? For two decades, our family has been setting key scripture texts to original melodies designed to bring out the texts' meaning and impact. We have written over 300 such songs, and we can attest to the spiritual power they have brought to our lives.
These scripture songs are designed to be used by anyone. Individuals can use the songs to memorize their favorite scripture passages. Parents can teach the songs to their children. Primary leaders can employ the songs as part of their lessons. Seminary teachers can use the songs to help their students become familiar with scripture mastery verses.
Collections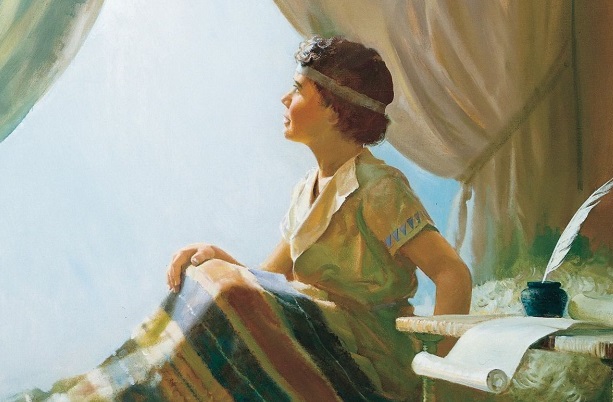 Old Testament
Scripture Songs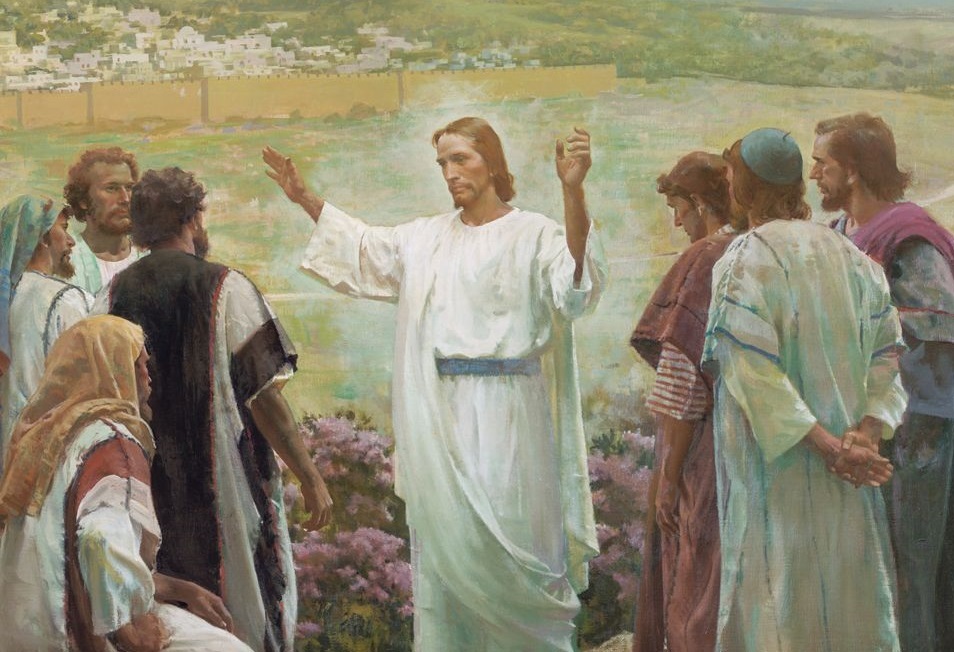 New Testament
Scripture Songs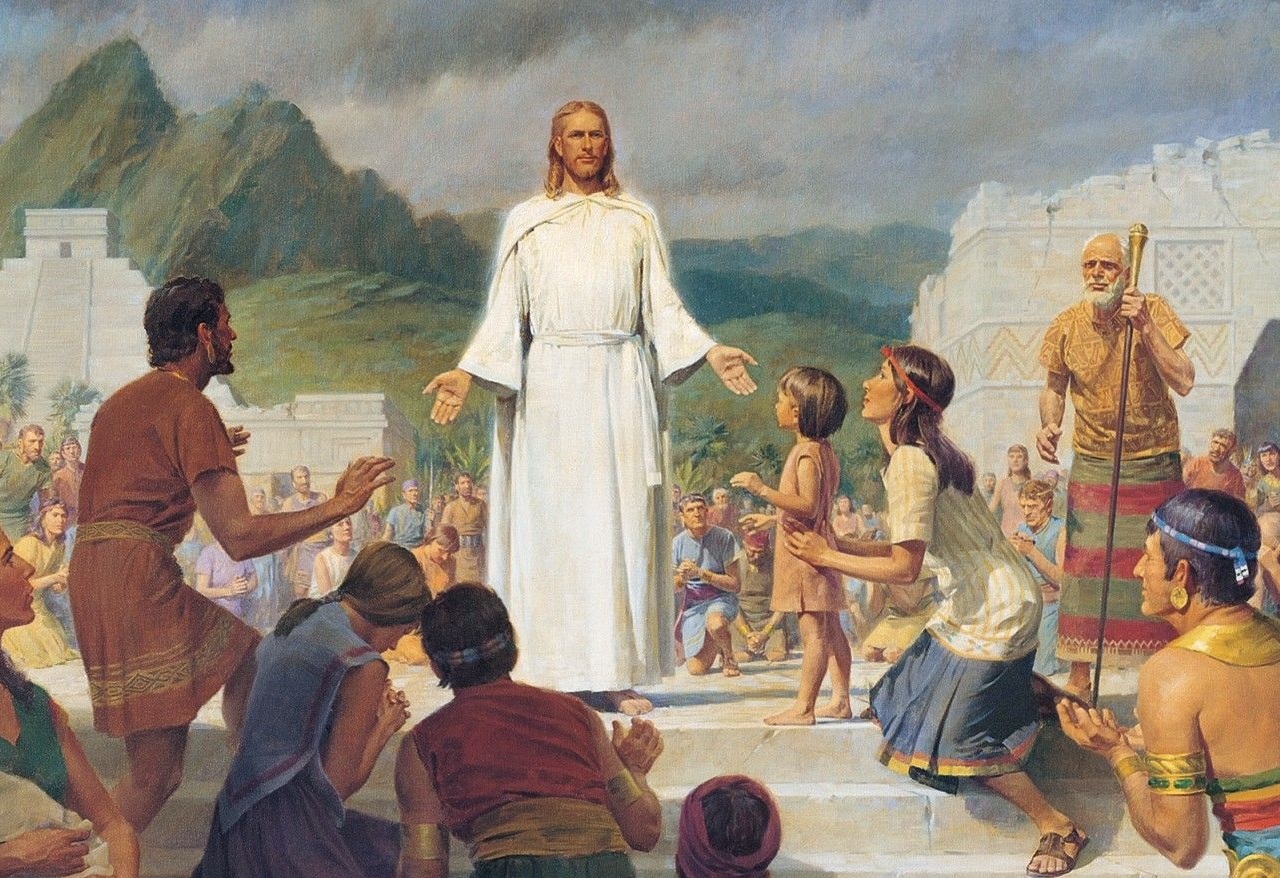 Book of Mormon
Scripture Songs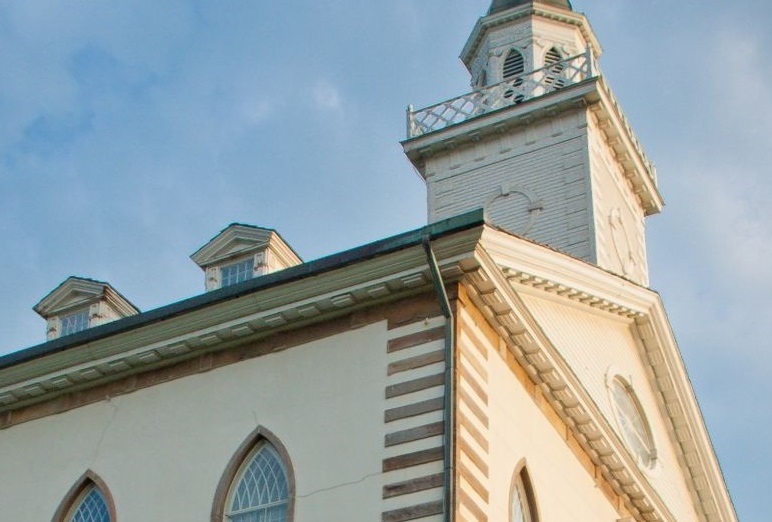 Doctrine and Covenants
Scripture Songs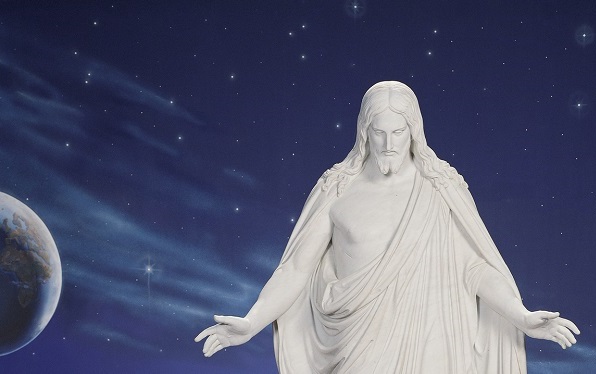 Pearl of Great Price
Scripture Songs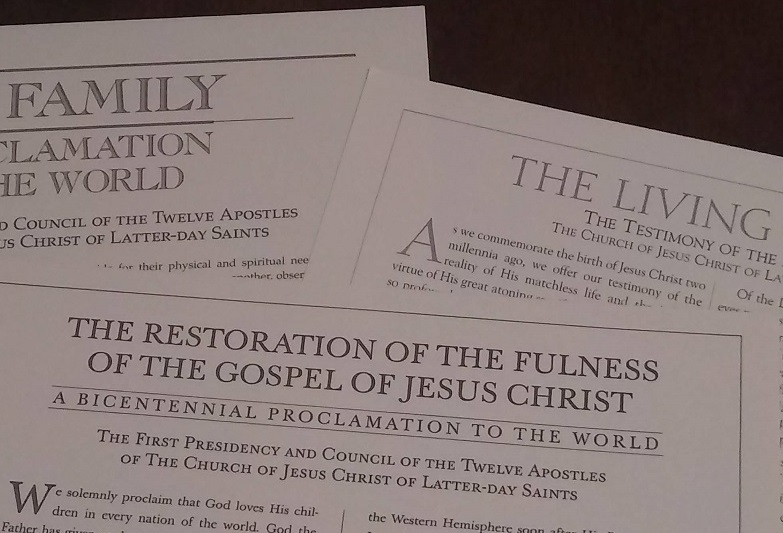 Songs for Proclamations and Teachings
How to Learn Scripture Songs
The key to learning music is repetition. We have found that the following formula generally works: Listen to the same song three times a day, for three days. It's best if these days are consecutive; however, for Primary leaders or seminary teachers, three days spread out over a week or month can suffice. You can use the following scheme as a guide:
Day 1: Follow along in the text as you listen to the song three times.
Day 2: Listen to the song three times. As you do, try to hum or sing along to sections. If you can't, that's okay. Read the text again.
Day 3: Listen to the song three times, and do your best to sing along. Then try to recite the text from memory.
If you haven't learned the song after three days, keep listening to it once or twice a day until you know it. After learning a scripture song, try to sing it often enough that you retain it (every couple weeks or so should do the trick). Before long, you will find the word of God popping into your head as you go about your day!
Back to top
Sheet Music and Audio Files
YouTube Playlists
Back to top